BGMC Sessions is a missions focused teaching resource designed to empower the next generation of kids to pray, give, and go.
Each week kids are challenged through a 5-8 minute "session" that easily fits into any kids' church service in one of these three areas...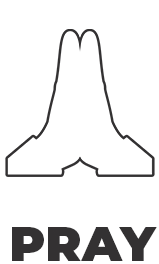 Praying for kids around the world who need to hear about Jesus and for the missionaries that tell them.

Giving sacrificially as kids embrace the heart of God and make it their own.

to their neighborhoods, family, and friends to be a witness for the good news about Jesus.
Check out some sample media included with each pack!