Someone Named Jesus
May 24, 2022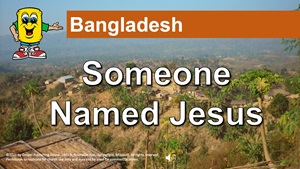 Dipty's life didn't have much hope. She lived in a far-off hilly part of Bangladesh that's hard to get to. Her tribe, the Tripura, speak a different language than most Bangladeshis. Most of her tribe are Hindu. Her family and her neighbors are very poor.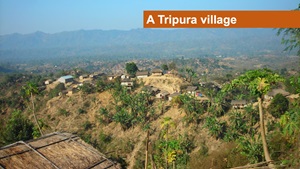 One day, Dipty's father was struck by lightning, and he died. Over 200 people in Bangladesh die every year from lightning. Without a father, Dipty's family struggled to survive. Her mother tried to provide food and other needs, but it was very hard. Dipty had only two meals a day—just rice in a simple sauce.
She couldn't go to school. In Bangladesh, school is a privilege, which means not everyone can go. Each day, all that Dipty could do was clean her mud hut and other areas in her small village.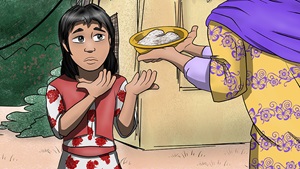 Children like Dipty are often at great risk. They could be sent away from their family and treated badly, they could get involved with drugs, or other dangers could happen. Dipty's mother didn't want that to happen to her daughter, but one day, in desperation, she asked someone to take Dipty.
Each day there was a special message given by Royal Rangers leaders and some godly women from the Kenya Assemblies of God. A missionary named Stacey Whitman taught the girls how to stay clean and healthy. She taught how to stay pure in spirit. She taught about a man named Jesus, who was God's Son, and how to follow Him.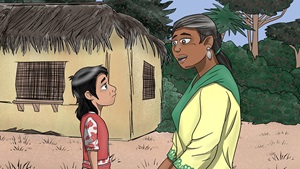 Fortunately, that "someone" is a believer and knew about a place called the Home of Hope. Knowing that Dipty could have a good life there, the woman gave Dipty over to the Home.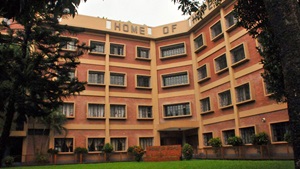 To get there, Dipty had to travel for two days by walking, bus, and rickshaw. When she finally arrived at the Home of Hope, she was scared. But she was also curious about what her new life would be like. Very soon, she was surrounded by 127 kids' smiling faces. Gradually her fears went away.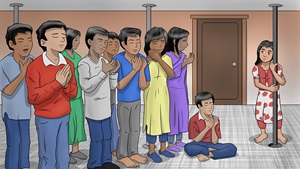 Her first evening at the Home included a prayer meeting. She watched as the other kids prayed and worshiped in a way she had never seen before. She heard about someone named Jesus who is God's Son and who loves her. This was very new to her. The more she learned about Jesus, the more she grew to love Him.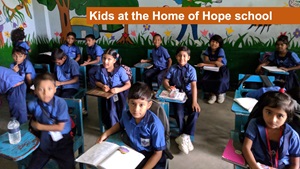 On her second day, she started school. Only two other kids spoke her language, and the classes were held in English. But Dipty is sharp and quickly learned English in a strong way.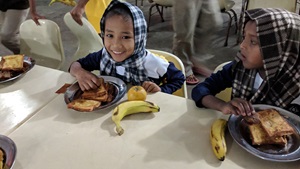 At the Home of Hope, Dipty was given three meals a day and new clothes. This year, she was given a Bible and a study book provided by BGMC!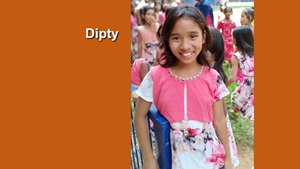 Dipty's life had begun with no hope, but now she has plenty to share! Today if you meet Dipty, she will greet you in English with a big smile. She gladly shares with everyone that she knows Jesus personally. Her desire is to do some sort of ministry when she gets older.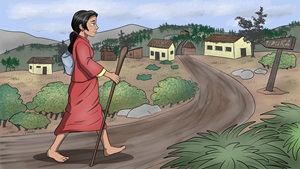 Pray for Dipty, as someday she will return to her hilly village far away and take the Good News of Jesus to the people there. Perhaps God has raised Dipty up to be the one to reach this unreached people group. She will happily tell them about this "someone named Jesus" who loves everyone, everywhere, even those far off!