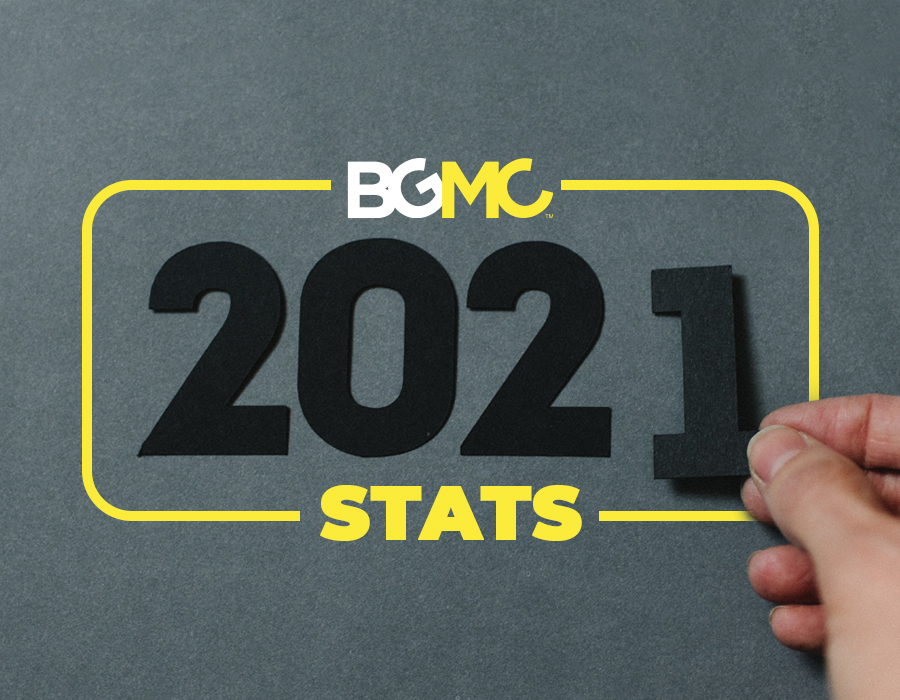 2021 Giving Reports
February 16, 2022
2021 GIVING REPORTS
We're so excited to report that 2021 was a record-breaking year for BGMC! The BGMC giving total for 2021 is $10,364,453.61! This is an incredible amount for missions!
We have now assembled the giving reports for the 2021 BGMC giving. They are below for you to download. This way you'll have these reports for your March Missions Madness challenges and for reporting on National BGMC Day (March 13, 2022).
Since BGMC started in 1949,$184,855,923.70 has been given to missions!
There is one report in particular that we want you to take a good look at. That report is the top 100 churches in each division. Look to see where your church lands on this list compared to other churches your size around the nation!
Thank you for all that you do to support missions, to teach your kids about missions, and to sacrifice for the cause of missions. Millions of lives have been touched and won to the Kingdom of God because of you, your church, and your kids!
THANK YOU! TELL YOUR KIDS WE ARE SO PROUD OF THEM!
GIVING FACTS:
This is the highest giving year in the history of BGMC.
The Peninsular Florida district has been the number one top giving district 17 of the last 19 years including 2021! They gave $1,066,977.80! This was the fifth time for them to go over a million dollars. Congratulations to Steve Powell, district executive secretary/BGMC director; Sydney Morrow, district children's ministries director; Chuck Padgett, district BGMC coordinator; and Tom Manning, district missions director for their passion and vision for BGMC!
The top giving church in the nation was Victory Assembly of God in Lakeland, FL. They gave $334,359.50 to BGMC. Congratulations to lead pastor, Rev. Wayne Blackburn, and children's pastors, Rev. John and Crystal McLennan.
The District with the highest per capita giving is the West Florida District with $37.45.
Twenty-six districts had record giving years for 2021!
Coins For Kids for Girls Ministries had a great year in 2021. The girls gave a total of $266,641.53 to Coins For Kids/BGMC.
Top giving district for Coins For Kids for Girls Ministries was the Mississippi District giving $35,356.52.
Master's Toolbox for Royal Rangers had a great year in 2021. The boys gave a total of $145,278.45 to Master's Toolbox/BGMC.
Top giving district for Master's Toolbox for Royal Rangers was the Oregon District giving $20,716.86.
Once again, THANK YOU for all that you are doing to support our missionaries and missions organizations through BGMC!!
2021 BGMC District Totals in alphabetical order
2021 BGMC Top 10 Churches in each Division
2021 BGMC Top 100 Churches in the Nation
2021 BGMC Top 100 Churches in each Division
2021 BGMC Top 5 Churches in each District and Division
2021 BGMC Language Church Ranking by Division
2021 Coins For Kids District Ranking
2021 Masters Toolbox District Ranking