Chores for Change
April 17, 2020
BGMC is challenging kids across America to do something unexpected and special— to commit to a day of doing chores.
The purpose of this project is to raise funds—not from parents but from friends and others on Facebook. Each child is being encouraged to raise $500 by getting 50 people to send them $10 for BGMC. In return, the child will commit to a day of "Chores for Change." Kids should offer to do chores around the house, in the yard, in their neighborhood, and for their relatives. They will do chores wherever social distancing guidelines will allow them to go and where parents feel they will be safe. To get others to participate in their BGMC project, kids will make a video of themselves explaining what they are doing and where the funds will go. The video should then be posted on their parent's Facebook page.
Funds raised through "Chores for Change" will go to one of these two BGMC projects: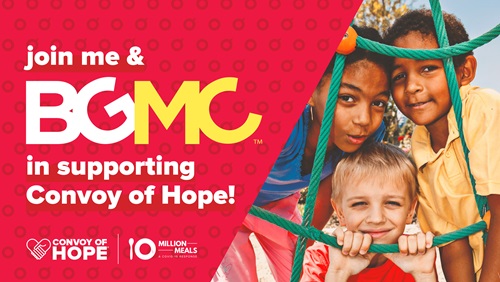 Convoy of Hope is aiming to supply partners, churches, and community organizations with 10 million meals to be distributed across the United States to those suffering because of the COVID-19 pandemic.
DOWNLOAD CONVOY OF HOPE PROMOTIONAL RESOURCES HERE
---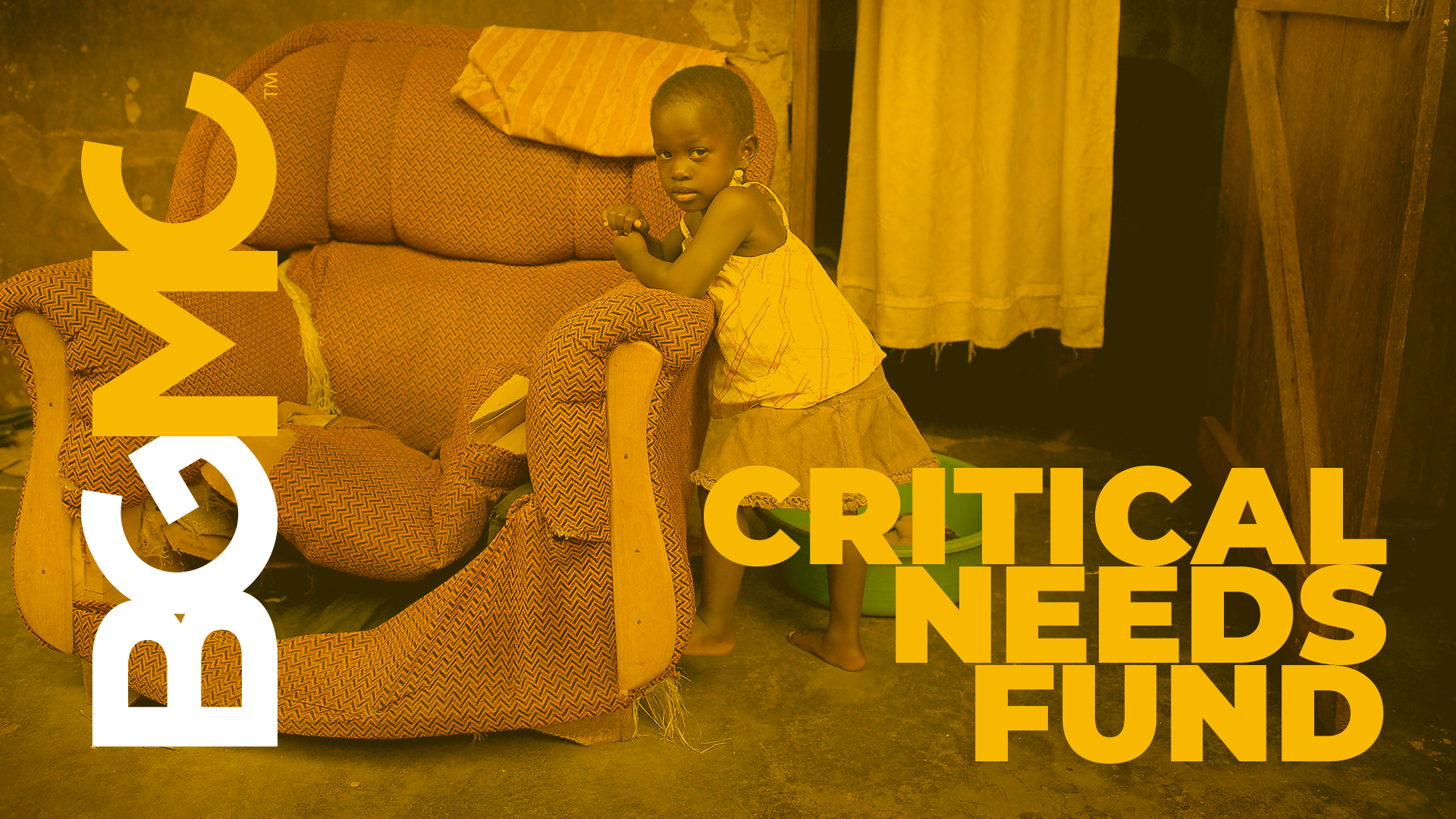 The BGMC Critical Needs Fund is a vital resource for our missionaries around the world. These funds go to Assemblies of God U.S. and World Missions leadership to meet urgent needs of missionaries who are facing unique challenges due to the COVID-19 pandemic.

DOWNLOAD CRITICAL NEEDS PROMOTIONAL RESOURCES HERE