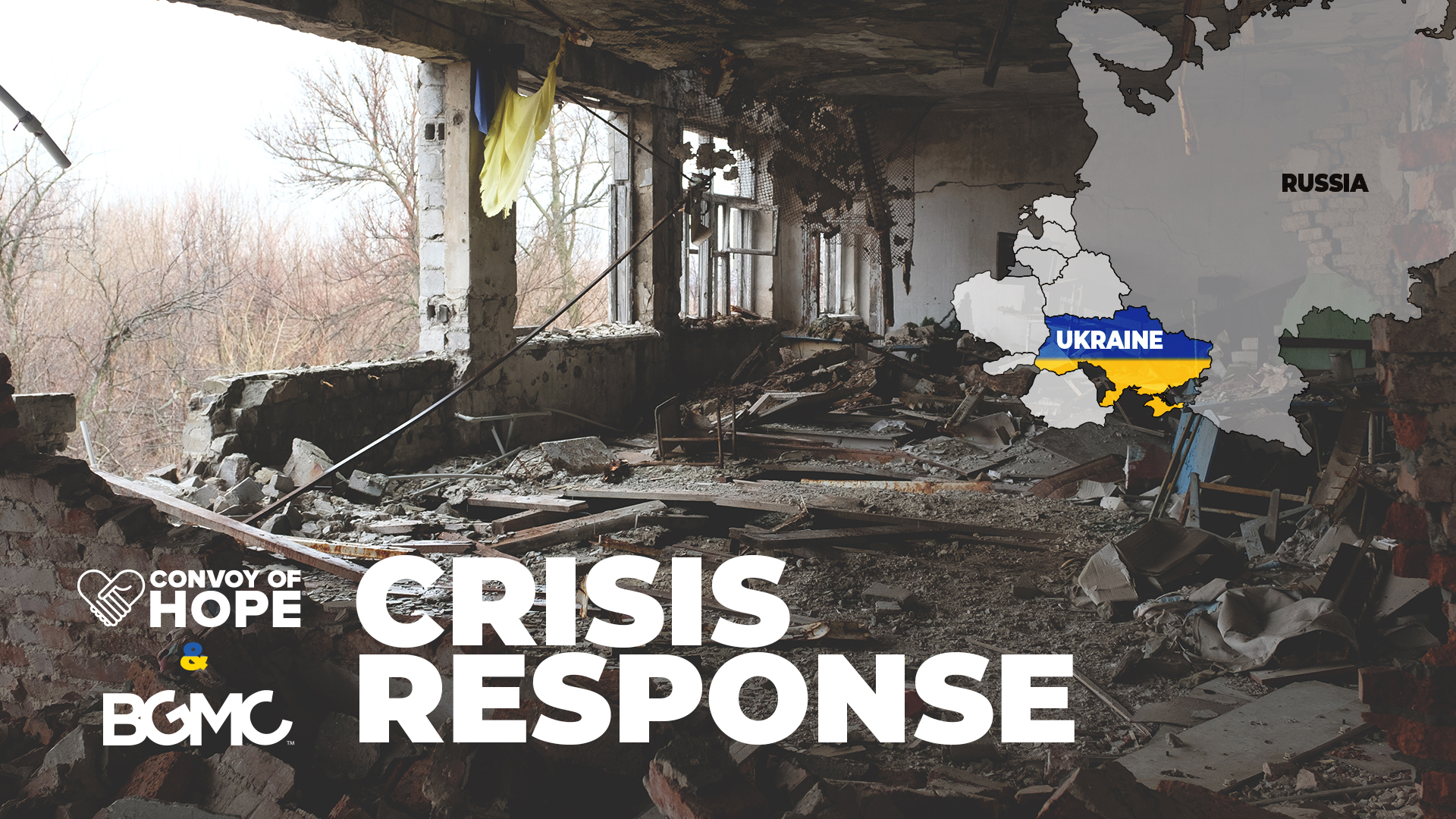 Crisis Response Ukraine
March 3, 2022
The whole world is watching as the crisis in Ukraine unfolds. The lives of those living through it will never be the same. BGMC has partnered with Convoy of Hope to help bring relief. Convoy of Hope is aiding refugees who are fleeing the country. Working with partners throughout Eastern Europe, they are bringing hope to those who desperately need it. You can give through BGMC with project #020202 and note "Ukraine Crisis Response."
For the latest updates from Convoy, check out their website, convoyofhope.org
We have also released a special BGMC lesson on the country of Ukraine. This lesson has been updated and restructured especial for this project.
Check out the download links below for this resource and more.
Ukraine Country Lesson Spanish