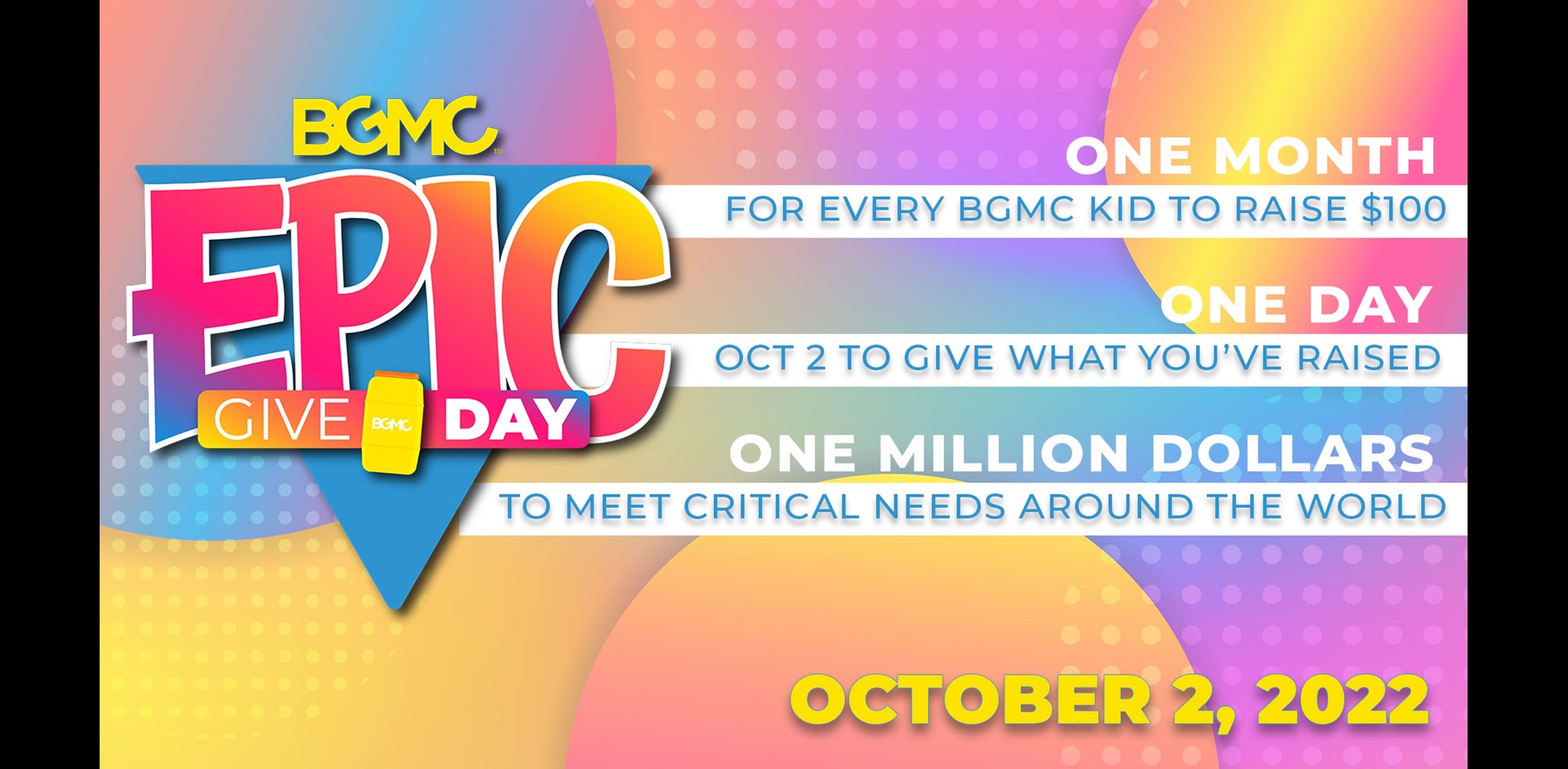 Epic Give Day
August 25, 2020
Unprecedented times. An unprecedented opportunity.
BGMC is hosting an event unlike any other in its history. One day to raise one million dollars for critical needs. BGMC is asking that each child take the month of August to raise $100 and give on September 13th.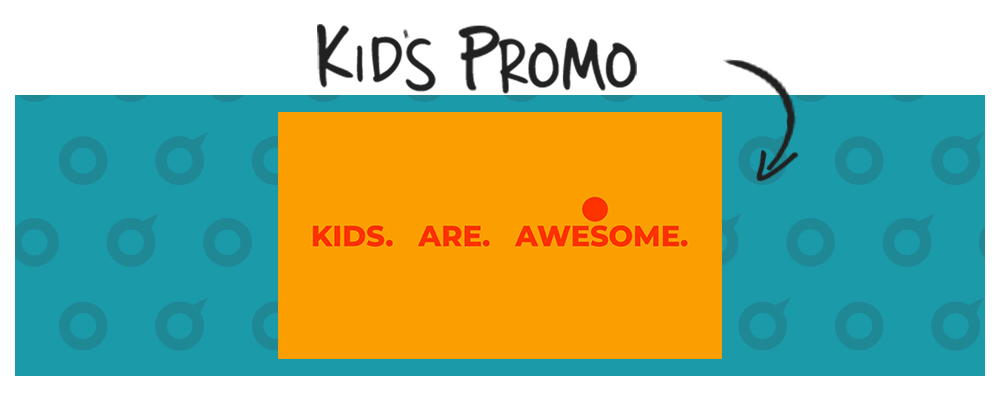 *1 Minute Promo Also Available for Download
This is going to be EPIC.