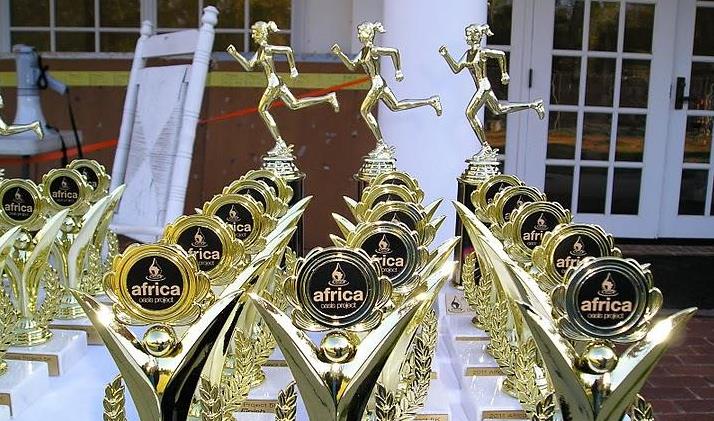 Georgia Districts Hosts 5K Run To Provide Clean Water For Africa
March 17, 2018
On April 2, over 100 people participated in a 5K run in Macon, Georgia, to raise awareness of a major need in Africa and to raise BGMC funds to help meet that need. The Children's Ministries department of the Georgia District hosted the Africa Oasis Project 5K Run.
"Those who participated in the 5K run/walk went about the same distance most African women and children have to walk to get their water every day in Africa," says Gay Wall, children's ministries director for the Georgia District.
Wall says that unsafe water kills more people than any form of violence, including war. The Africa Oasis Project is an Assemblies of God missions effort to address the issue of unsafe water through the building of wells, providing education to the nationals, and more. Over $6,000 was raised through this event for the Africa Oasis Project.
"Clean water is such a critical need in Africa, and the 5K was a great fund-raiser and a way of bringing awareness to the community about the Africa Oasis Project," says Wall.
Wall says the Africa Oasis Project was the missions focus of the Georgia Children's Ministries department last year as well. Wall's husband, Phillip, organized the 5K this year as an extension of that mission focus. The 5K was held at Wesleyan College campus and was an off-road event. Participants came from many churches in Georgia, as well as community members.
Wall says that the Georgia District plans to make the Africa Oasis Project 5K Run an annual event and hopes to involve more churches and community businesses and members each year.
For more information, on the Africa Oasis Project, go to
www.africaoasisproject.org
. For more information about the 5K, contact Gay or Phillip Wall at 478-405-5901, ext. 19.