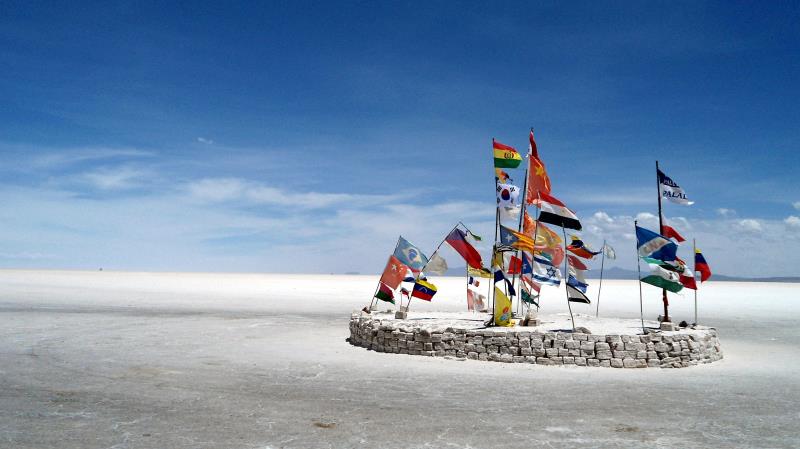 Am I Making A Difference?
April 18, 2019
By Sammy Whaley, children's pastor, First Assembly of God, Fort Myers, Fl.


I watch the kids week after week as they bring in their Buddy Barrels, their offering boxes, zip-lock bags, and any other sort of container they can find. The containers are full or half full, and quite often I hear the rattle of only a few stray coins or maybe the sound of a crumpled dollar bill. It pays to check every Buddy Barrel or Buddy Box!

As I watch the kids get excited about showing me their offering, declaring it to be "girl money!" or "This is for the boys. Ms. Jan's not gonna win this time!" It's about this time my mind begins to wonder and the thought goes through my head, "Is this for the contest, or is this from their heart?"

Now don't get me wrong. I am very appreciative of every cent of their offering. But my ongoing prayer is that at some point their giving begins to be a matter of heart, not just a matter of who gets the pie or slime.

Then my daydreaming stops and I'm brought back to reality when a student hands me a Buddy Box bulging with far more of their "missions money" than the box was intended to hold. It will usually have their name written on the front along with the extra reinforcement of a rubber band or held together by several strips of the greatest tool in children's ministry: duct tape. It is at this point that my heart begins to understand: They are catching on!

In their own simple way, they are beginning to grow a "heart for missions." I recall the missions display and how it impacted the lives of our kids. There we had a Pastor's Study Bible written in the Thai language. These were given to a pastor who had only an old, tattered one. Others had only a few pages torn from a Bible long since worn out. The children couldn't read a word of it, but they knew it was something special. I watched as they touched it with wide-eyed wonder.

I recall the looks on the faces of our kids as they passed around a bag of rice that was provided to missionaries. They knew they were helping feed other children and families around the world with their BGMC money. Now they could see exactly what some families had—just that one bag of rice for the whole day.

I recall the looks of disgust as the church kids were shown a bottle of dirty water and as we explained how many kids in Africa must drink water and bathe in water such as this. But then their look of disgust turned into smiles as they watched a video showing how the Africans were given a new water well that gushed with cool, clean water.

Each of these objects represented projects that our church kids had taken on. Their missionary hearts were beginning to sprout.

I started putting these thoughts on paper in the early morning hours one Sunday, before the sun had begun to rise. I reached a place to stop and planned to come back later and finish. As I went about my Sunday morning preparation, I continued thinking about the items I had already written down.

That very morning, as families were beginning to show up for Sunday School and the early sanctuary service, I was standing in the lobby of our Children's Center and heard the sweet, squeaky voice of a little girl. "Can I sell these?" When I looked over, I saw young, snaggletooth Shelby, a beautiful little girl who has a very small stature at age five.

I looked down to see her tiny hand wrapped around several colorful plastic items that were sticking out between her fingers. I asked, "What have you got there?" She began to explain that she had made crosses and wanted to sell them. When I asked what she was going to sell them for, she simply said, "My missions offering." We quickly sat up a small table so Shelby could sell her hand-made items. Afterward, she turned in $16 for BGMC. She is catching the mission vision.